Successful for over 115 years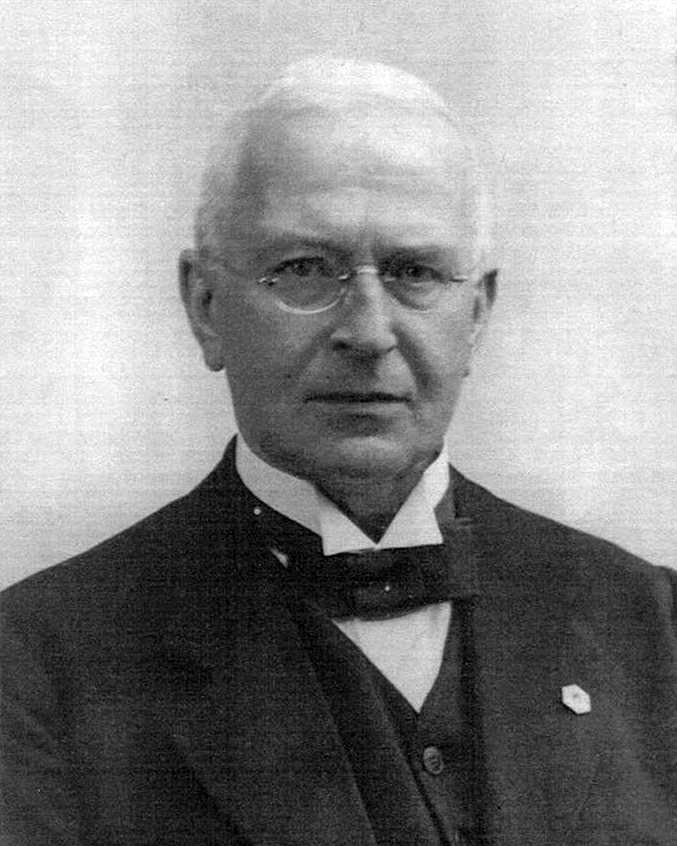 1904: the beginning
From the early years in Hamburg-Altona through to the multi-faceted profile of our company in the present day: read on to discover more about the milestones that we have been creating continuously for over 115 years.
---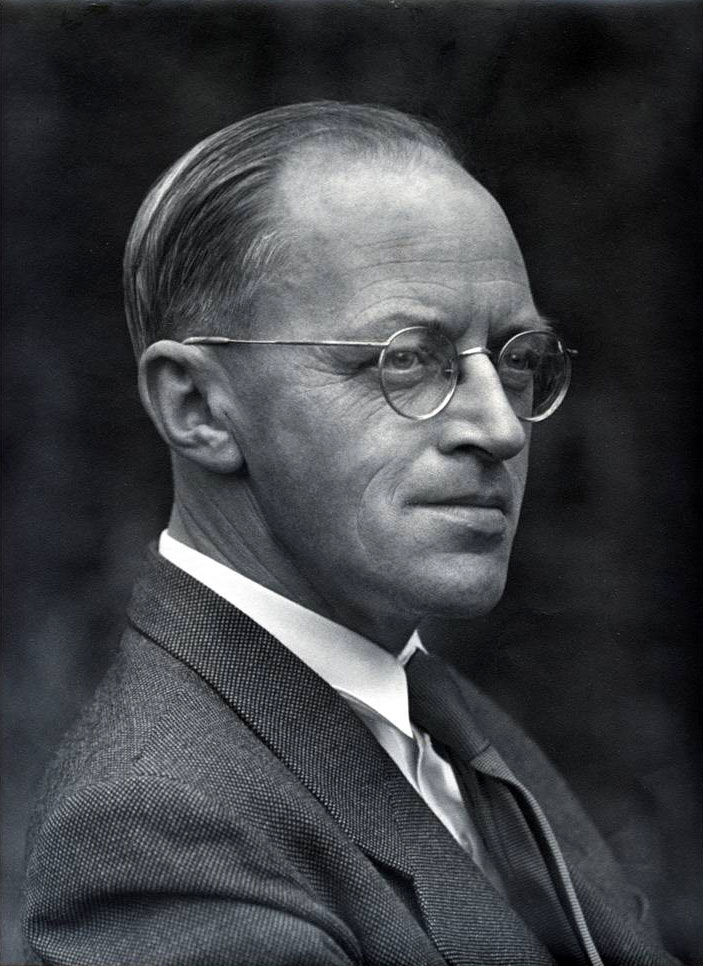 1936: initial expansion
Joachim Holz succeeds his father Max after his death. Under his leadership, the company survives the Second World War. After the end of the war in 1945, the entrepreneur is a visionary thinker: in addition to maintaining business operations, expansion with the foundation of independent branches is on the agenda to enable the company to do business beyond the borders of the occupation zones. The current Hanau branch is already established in the autumn of 1945, followed by a plant in Dusseldorf just two years later.
---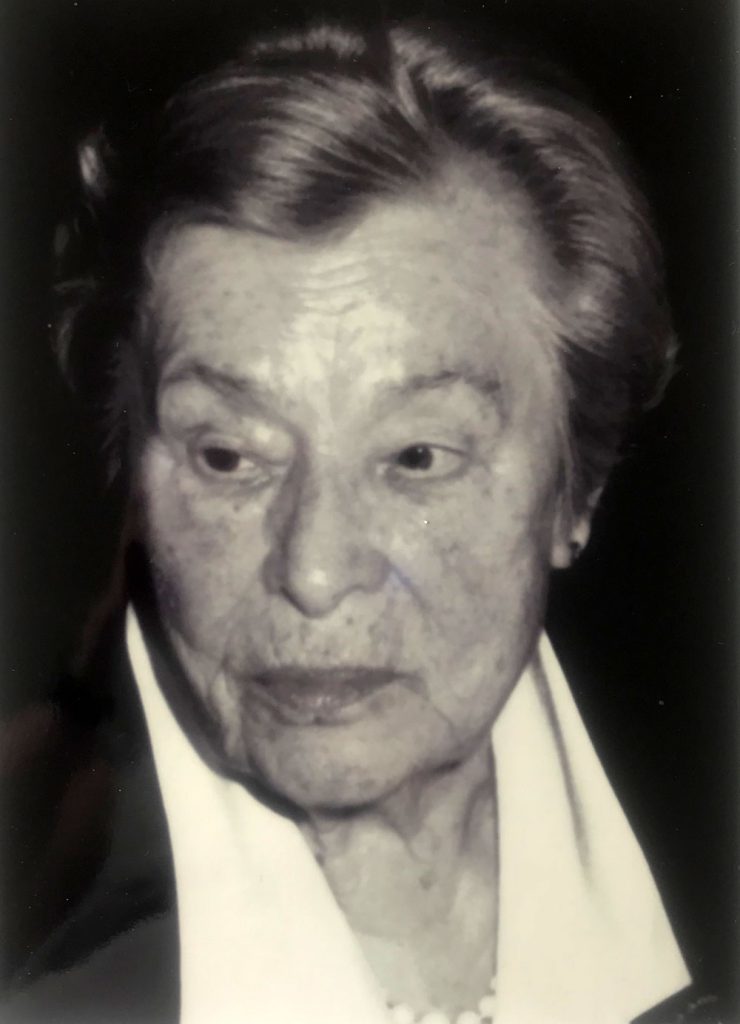 1953: under new management
When Joachim Holz dies in January 1953, his widow, Minna Bender-Holz, takes over the company with the support of her brother-in-law, Dr Waldemar Holz.
---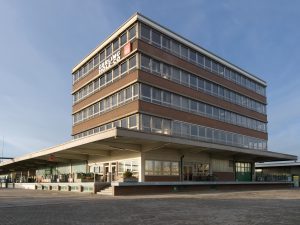 From 1969: innovation and change
Gerling, Holz & Co. takes over Ammoniak-Verkaufs-Gesellschaft (AVG) in Hamburg in 1969 and, one year later, Rohstoff- und Chemikalien GmbH in Hanover. Both companies were successful in the ammonia trade. In the seventies, new buildings are constructed at all locations, and still shape the face of Gerling, Holz & Co. today: in 1971, the company moves into premises in Kinzigheimer Weg in Hanau, followed by Ruhrstrasse in Hamburg in 1976, and in 1978, the Dusseldorf branch moves to Dormagen.
---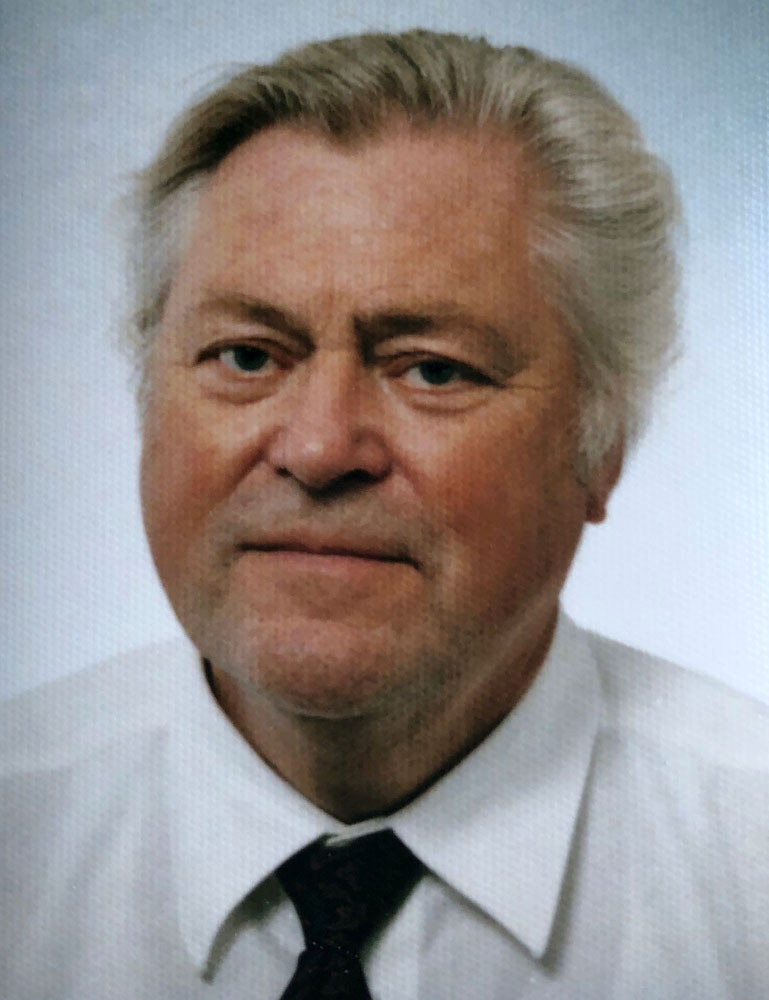 1974: successor
Kuno Holz, the son of Minna Bender-Holz, becomes a partner in the limited partnership in November 1974.
---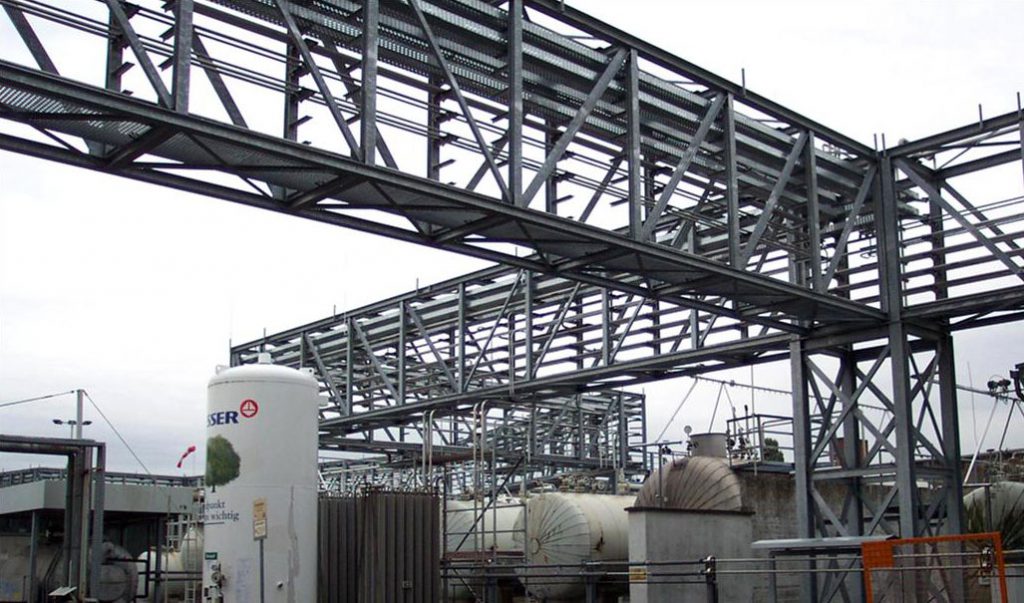 1991: expansion and internationalisation
After the fall of the Berlin Wall, GHC takes over part of the former GDR combine "TeGa Leipzig", which then becomes the Nauendorf branch near Halle in 1991. This is followed two and a half years later by a step in the direction of internationalisation when GHC Invest s.r.o is set up in Prague. In 1992, GHC Gerling, Holz & Co. Handels GmbH is founded, which continues the gas operating business of the limited partnership with five branches at the time.
---
1994: first certified gas company
DIN EN ISO 9002 certification is attained in 1994, which is replaced by the EN ISO 9001 standard in 2003. With this, GHC becomes the first gas company in Germany to be certified.
---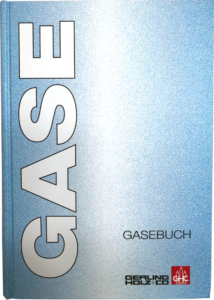 1999: market leadership
The fifth edition of our "Gas Book", initially published in 1959, is issued. This encyclopaedia contains lots of useful information about gases, aimed at interested non-professionals. Plenty of details are also included for technicians and scientists. The publication draws together information about the history, manufacture and use of gases and their physical and chemical properties.
---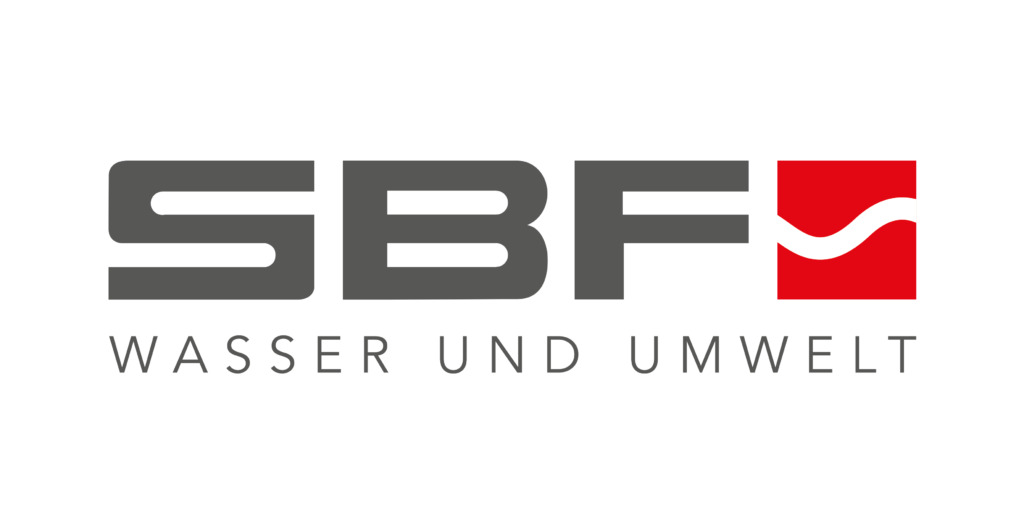 1999: market leadership
In October 1999, GHC takes over SBF, a subsidiary of Preussag AG. This makes GHC by far the market leader in Germany in the sale of chlorine in steel cylinders and drums. An extensive nationwide network of stockists is available to enable timely and local delivery to customers, especially in the case of refrigerants.
---
2001: the fourth generation
Kuno Holz ends his active involvement in the company in 2001. Since then, his son Joachim Holz, the great-grandson of the firm's founder, who joined management in 1996, has been the managing director of the gas operating business.
---
2002: GHC Breitenau starts filling small drums
In 2002, the Breitenau plant starts developing and commissioning small drum filling for the Antifrogen® heat transfer fluid product group from Clariant for the entire GHC Group.
---
2004: 100 years of GHC!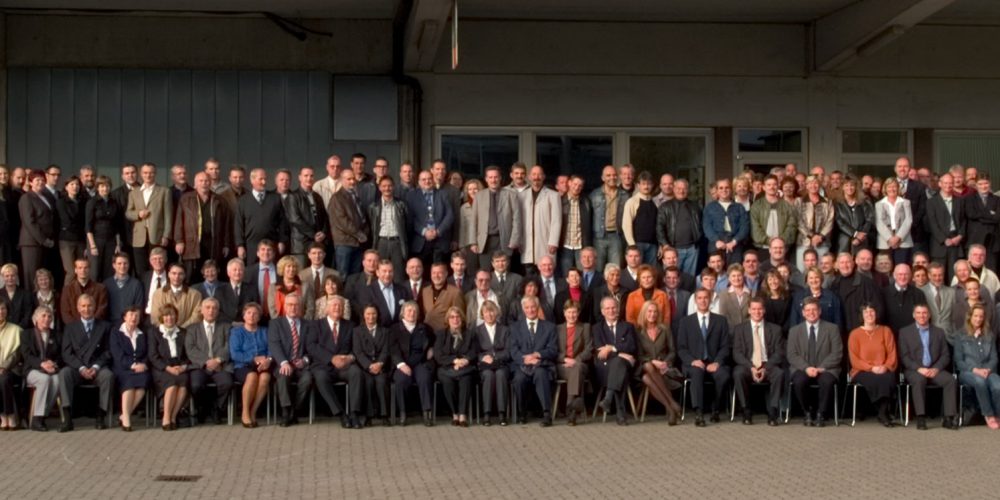 By its 100th anniversary in 2004, GHC has evolved from a dealer and freight forwarder to a single-source provider in the pressure-liquefied gas segment. Plant engineering and construction was added. This is where customised discharging equipment for pressure-liquefied gases is developed and realised.
Meanwhile, Gerling, Holz & Co. KG has become a holding company for the shareholdings and subsidiaries.
GHC Gerling, Holz & Co. Handels GmbH covers the operative field of gases and has 250 employees across its seven plants.
---
2005: GHC Dormagen and AKZO: new impetus in the market
In 2005, AKZO Base Chemicals develops an infrastructure and supply concept for chlorine along with the Dutch authorities. Within the scope of this restructuring, GHC takes over the filling of chlorine into drums and the supply of AKZO's Dutch and Scandinavian customers from its Hengelo site.
---
2007: GHC Breitenau expands its portfolio
Our Breitenau site takes over the chlorine business of the company Schiessl for large parts of Bavaria.
---
2009: specialist area of satellite propulsion and control fuels

Inspired by French customers and British partners, GHC engages in the production, filling and distribution of satellite propulsion and control fuels. With over a century of experience in handling such demanding products, GHC was predestined for this specialised field. A unique characteristic and essential factor for this highly complex field is the specific packaging and systems engineering expertise along with the product know-how offered by GHC.
This expertise, combined with the sustainable strategy of a family business managed by the owner, has secured GHC a leading position on the international market for civilian satellite fuels.
This includes the customised production and assembly in GHC plants on the one hand and delivery to all space stations, on-site support with dedicated expert staff as well as technical consultation and the supply of equipment and system technology on the other. This was a further step for GHC towards integration into the highly specialised market for pressure-liquefied gases.
---
2009: hydrogen sulphide plant at the Leuna site
Since 2009, GHC has been purifying and distributing hydrogen sulphide of different purities and liquefied under pressure at the chemical site in Leuna. GHC operates plants for the purification, filling and storage of hydrogen sulphide in a self-contained industrial area in the dynamic economic region of Leipzig-Halle. The product is used, for example, in semiconductor manufacturing, for the treatment of metal surfaces and the refinement of mineral oils.
The extensive range of services offered by GHC is supplemented by emergency and standard services, which are available to support customers and authorities with expert staff and equipment at all times. The GHC service portfolio also includes taking back and recycling pressure liquefied gases as well as ensuring they are disposed of correctly.
---
2011: Leuna becomes fully operational
The hydrogen sulphide distillation and liquefaction plant in Leuna goes into full operation.
---
2014: new markets in Asia
In 2014, the marketing of HCl Electronic Grade (99.9995% purity) begins in Asia.
---
2015: permanent foothold for GHC in China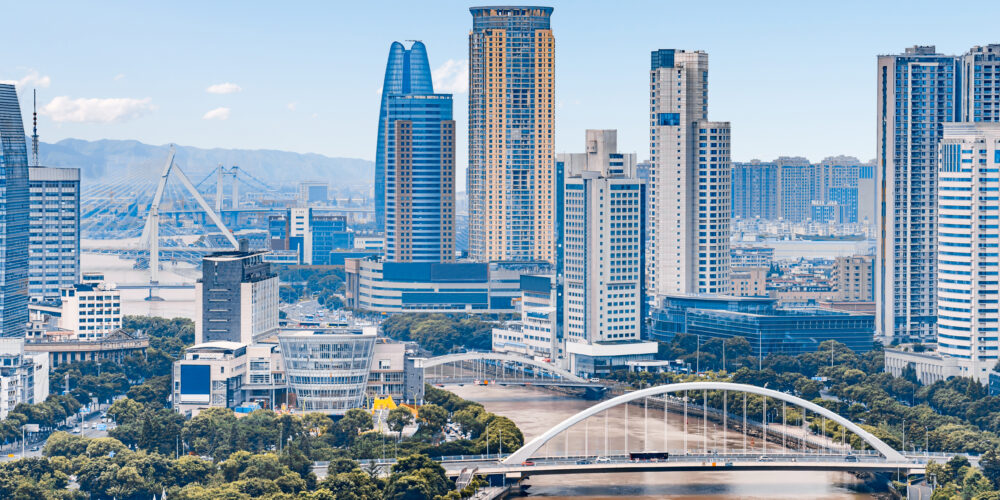 As of 2015, we are available locally for our Asian customers. We open our Asian Sales Office in Ningbo!
---
2018: Heiko Mählmann joins management
Top management at GHC grows with effect from 1 July 2018: Heiko Mählmann supports our company as a new managing director – the first from outside of the Holz family.
---
Since 2018: impetus for safety technology
Safety is a key component of our business concept. For example, we updated our process control system between 2018 and 2020 and optimised safety technology for the extraction and filling plants.
---
2023: Marlene Pakull assumes management
On 1 August 2023, Marlene Pakull assumes the management.