Refrigerants
Versatile and sustainable
Our refrigerants are the basic prerequisite for energy efficient cooling. They keep perishable foodstuffs fresh and are used in refrigerators and freezers in every household. In air conditioning systems, they maintain pleasant temperatures at home and in the car. They even make ice rinks and snow tracks possible for skating and other winter sports.
Sustainability is a top priority for us in all of this. We distribute the most innovative refrigerants with the lowest global warming potential. We will take your old refrigerant away and make sure it is recovered or utilised in an environmentally friendly manner.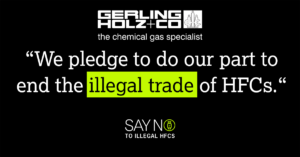 Product search Refrigerants
You can search by product description.