Reliable, customer-focussed, individual
We maintain active dialogue with our customers. This makes it possible for us to put your individual wishes into practice and solve problems with know-how and innovative ideas. When an expert opinion, advice or disposal is required, we are a reliable partner, ready to assist you with our services.
GHC expertise covers many fields: technical applications, development, construction and use of specialised equipment, problem solving, delivery service and recycling service for refrigerants and gases, heat transfer fluids and ion exchangers.
We can do a lot for you. Take us at our word.
---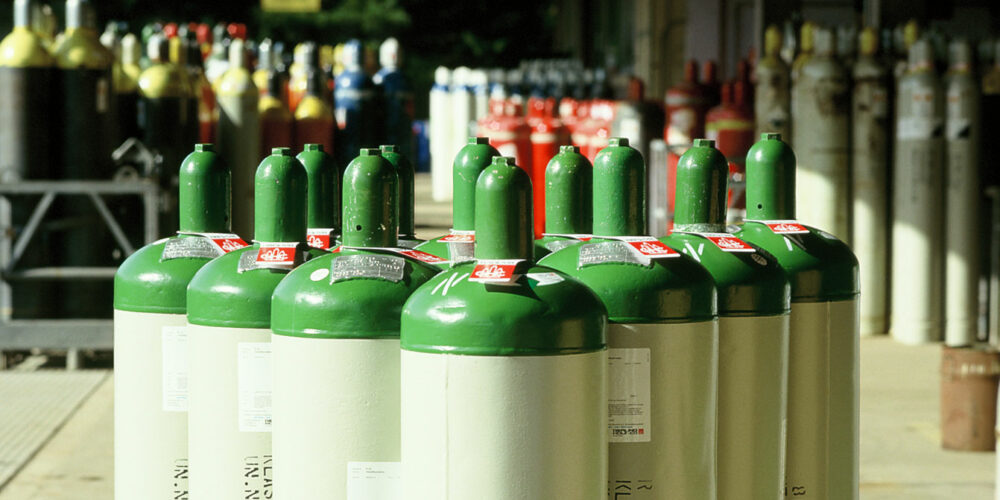 Search for your town or a town near you. Sorted by postcode, quickly find a suitable stockist.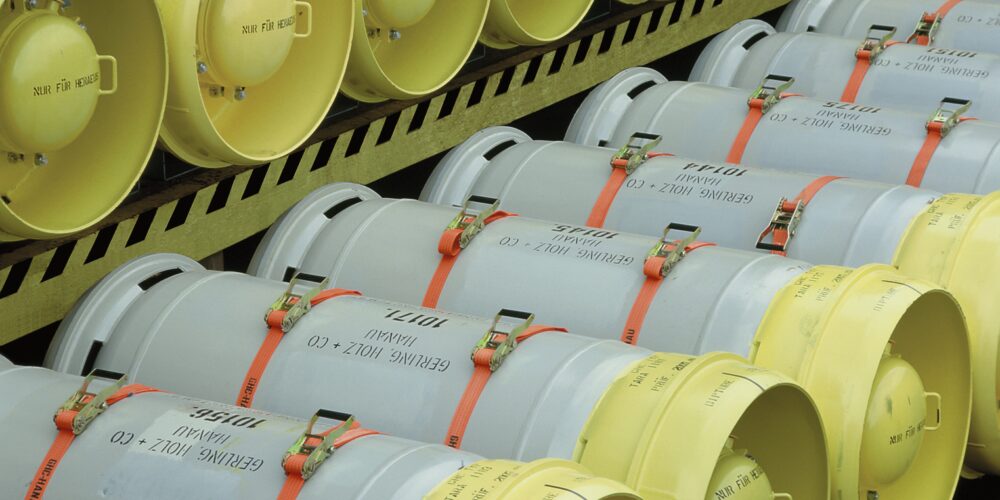 Please talk to us about your specific requirements.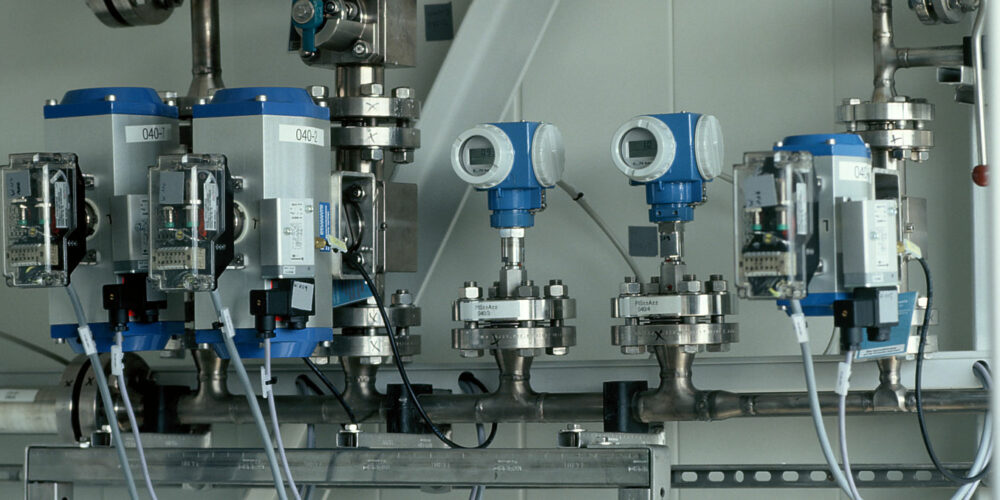 We have developed know-how over decades of supplying the market with pressure-liquefied gases that now takes us another step forward.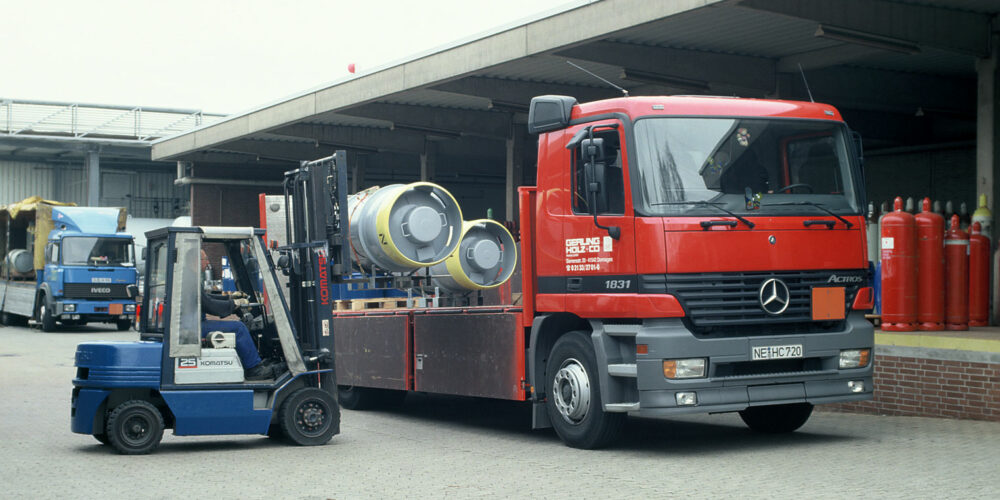 We guarantee that our products and services are available at short notice in every region in Germany as well as internationally. This is all part of the service you can come to expect from GHC.